Purity Chemicals is a European manufacturer of high-purity salts. We are a chemical science company bringing raw materials to all kind of industries: pharma, biopharmaceuticals, veterinary, nutrition, nutraceuticals, personal care and oral care, industrial, laboratory reagents, etc.
We have been in the market for more than 70 years. Some of our current shareholders have been in the company for more than 40 years. Quality Chemicals is an independent company which allows us to focus on long-term goals that guarantee stability for both our customers and our team.
The company was initially based in Badalona, a town adjoining Barcelona, but in 2000 we moved to our facilities in Esparreguera, 30 minutes away from Barcelona and where our headquarters is located.
We have two production plants, one in Esparreguera and another in Venta de Baños, Palencia.  Over the last 5 years we have invested mainly in our GMP production facilities where we have great growth potential. We have more than 25 APIs registered and every year we develop 5 new APIs on average.
We have over 80 employees and a worldwide presence mainly in Europe and the US.
Our passion and vocation is chemistry. We are driven by this passion to explore the magnificence of this science and turn it into a way of making our customers' lives easier.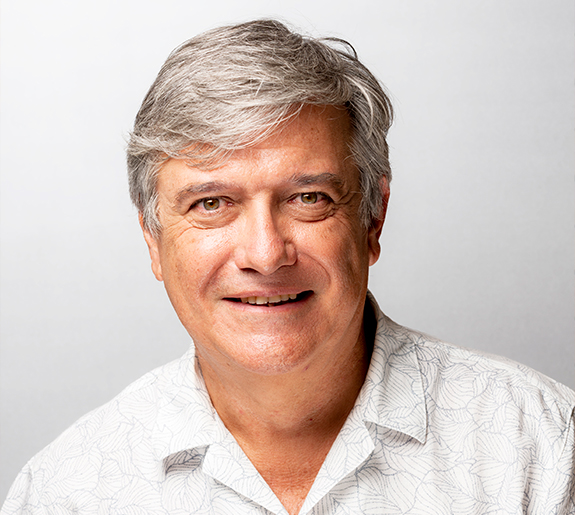 Mr.Lluís Aragonès
President